Scholarship Program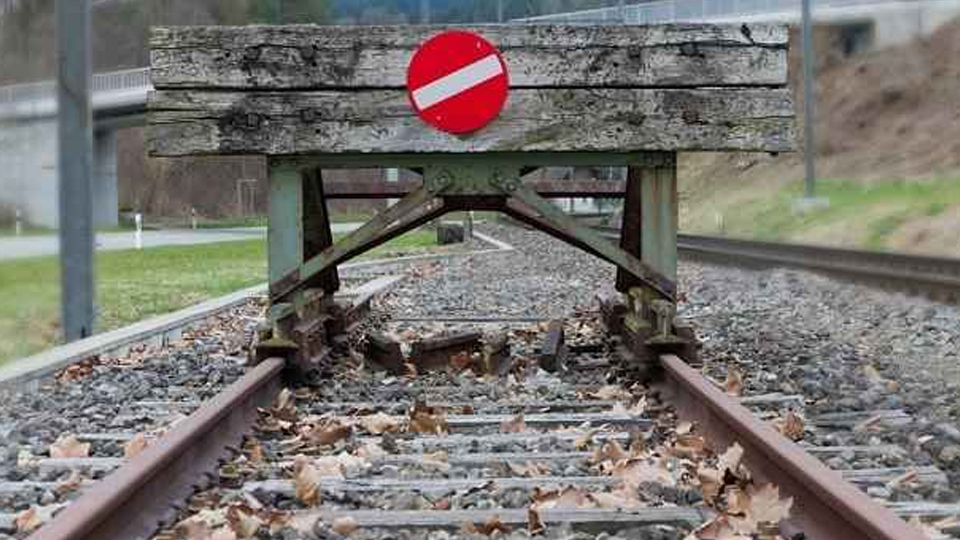 The indigent Care Fund
The Indigent Care Fund is a scholarship fund with a twist. Fern House believes in giving someone a hand-up not a hand-out. The Indigent Care Fund is set-up to do just that.
If someone comes to our facility to seek assistance and they meet all criteria for admission except the financial ability to pay for services that person is interviewed by our executive director who determines based on the attitude and motivation if the client will be admitted. From there, $210 would be deducted from the fund in order to cover the cost of caring for that client for one week. We then assist the client in gaining employment freeing him of the need for further assistance allowing that client to become a self sufficient productive member of the community.
Upon graduating the program, we explain to the client how we managed to help him get admitted and encourage (but not require) them to donate back to the fund in the future. This has been quite effective in extending the use of donated funds well beyond their original possibilities.
Because of the unique way we have chosen to manage this program, we have been able to provide $1.50 in good works for every dollar donated. Ultimately, this program will assist over 150 of the clients we serve this year alone. Your donation will make the difference in the life of someone that otherwise might slip through the cracks and never find the joys that recovery has to offer them.