Fern House
Events & Shows
Some description text for this item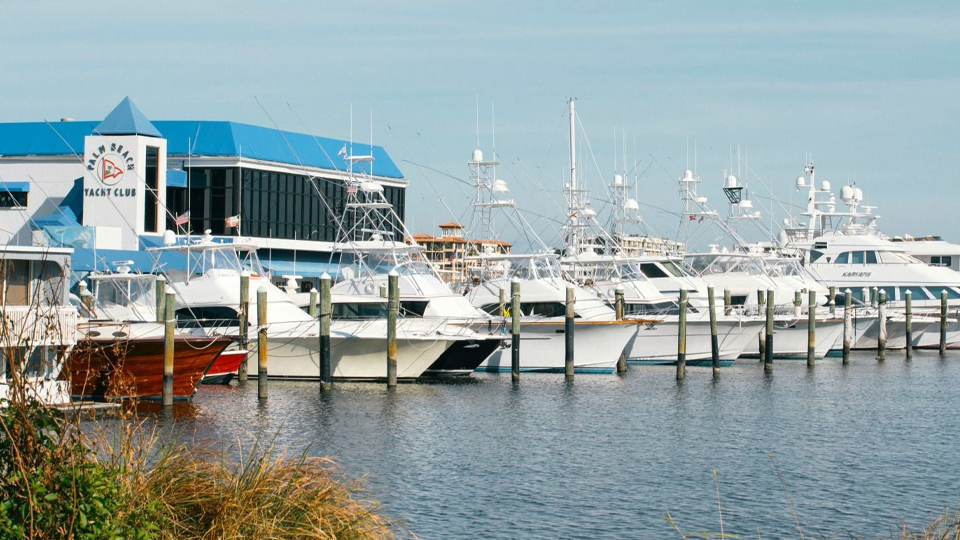 Fern House, Inc. is proud to announce the date of our annual Brunch Fundraiser will be November 11, 2023. We want to thank our event sponsor the Palm Beach Yacht Club for their ongoing support in hosting this gathering for us.
Fern House
Weekly Meetings
Some description text for this item
Fern House
Graduation Service
Pellentesque turpis elit, consequat eget arcu non, scelerisque iaculis augue. Aliquam lorem odio, ultricies ultrices placerat vitae, cursus id neque. Cras sollicitudin erat neque, sed sollicitudin mauris scelerisque at. Duis vitae urna pulvinar, ornare augue nec, laoreet ipsum.